Transaction thru online, you can reach us through our given sites:
http://www.sulit.com.ph/index.php/view+classifieds/id/1581535/Baby+Jill%27s+collections+all+new+waterproof+dypes%2Cquality+yet+cheapy+cloth+diaper+safe+for+your+baby%27s+sensitive+skin..
You can email us @
[email protected]
or text us @ 09322532896 for further info.
payment thru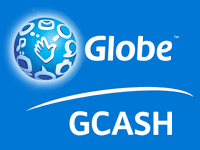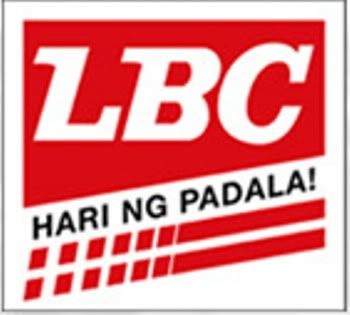 We look forward to hearing from you!
Please fill out the form below and click "Submit." We will get back to you as soon as possible!